DAILY
Going to ..
Valletta, Birgu, Mdina and Mosta.
Malta is beautiful at any time of day but at night it takes on a magic of its own.
We will take you for an evening drive through history. We will explore our baroque Capital City of Valletta, and see what it has to offer during the night.
We then visit the mysterious medieval streets of Birgu (Vittoriosa), one of the Three Cities, then we head to the 16th century fortified city of Mdina, 'The Silent City', for an illuminative little walk or drive through its area, the limits of Rabat.
Last but not least, we proceed to the centre heart of Malta, Mosta. Its renowned for the Basilica, also known as 'The Rotunda'. During summer nights, it will be beautifully lit up, especially in August when the local feast of the Assumption of Our Lady is celebrated.
Pick up and Drop off from Hotel/Location is included.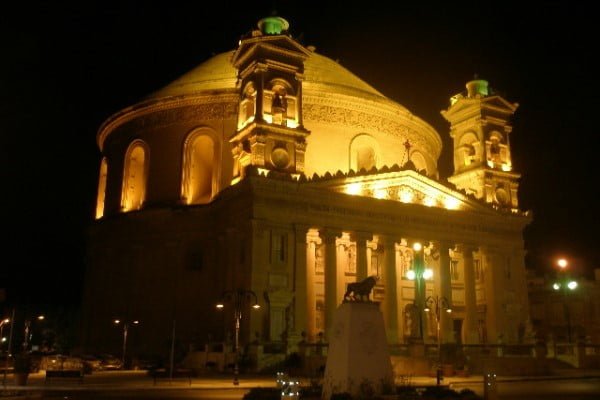 DAILY
Going to ..
Valletta, Mdina and more.