The tour starts on Malta south-western coast with a stop to check out the mesmerizing waters at Blue Grotto just off Wied iż-Żurrieq. Here, one can enjoy a 15-minute traditional boat tour at a small cost, weather permitting.
Then we drive on to the majestic Dingli Cliffs, commanding a panoramic view of the Mediterranean Sea and the tiny uninhabited islet of Filfla, which lies 5 km off the coast of Malta.
After, we drive up the hill to the old town of Rabat, with its Roman Catacombs, Historic Churches and narrow Labyrinthine Streets. Time is also allocated to visit the fortified medieval city of Mdina, Malta's former capital. The 'Silent City', as it is popularly known, is now home to only 250 residents, but boasts some of the island's grandest palaces owned by ancient noble families. Here we will have enough time to savour traditional local food and wine if it interests you.
We head inland to visit the Ta' Qali Crafts Village and National Park, featuring some of Malta's most skilled crafts work, including pottery, glass-blowing, filigree work and semi-precious stones. This is your chance to pick up some quality handmade souvenirs.
The tour ends in the town of Mosta famous for its Basilica, popularly known as 'The Rotunda' and featuring one of the largest unsupported domes in the world.
Pick up and Drop off from Hotel/Location is included.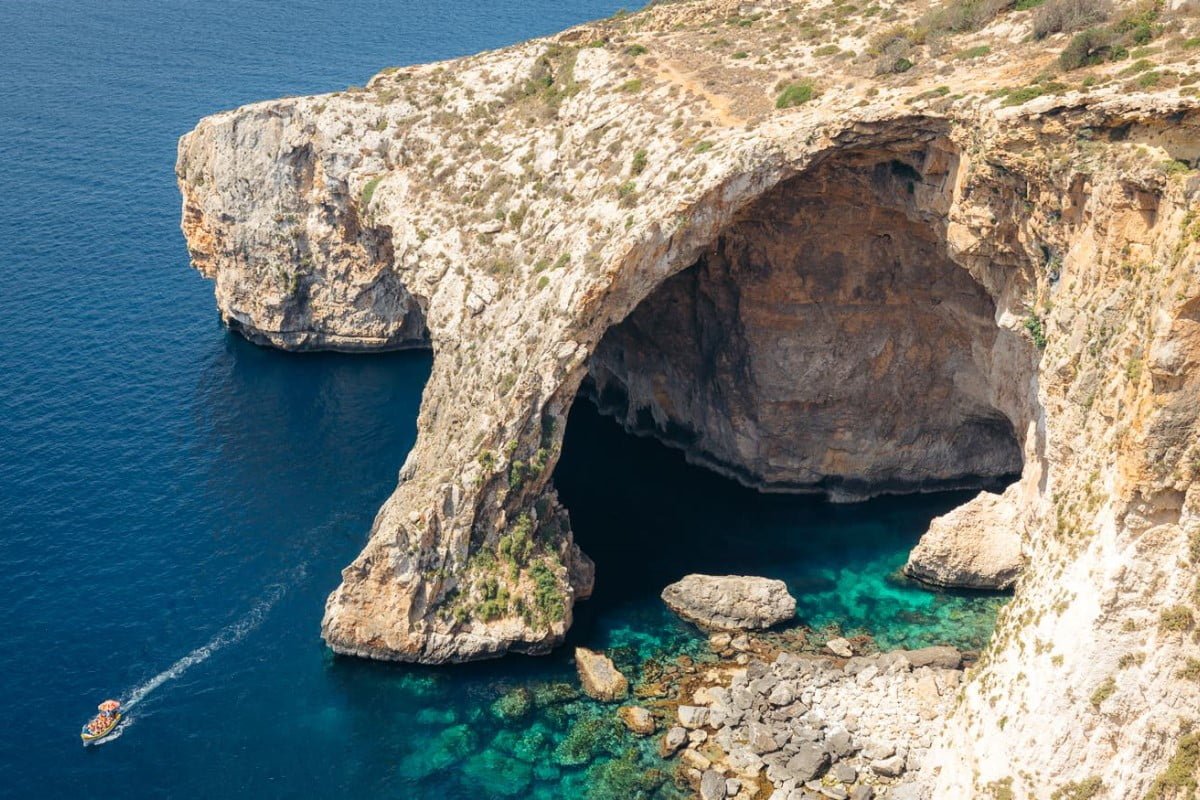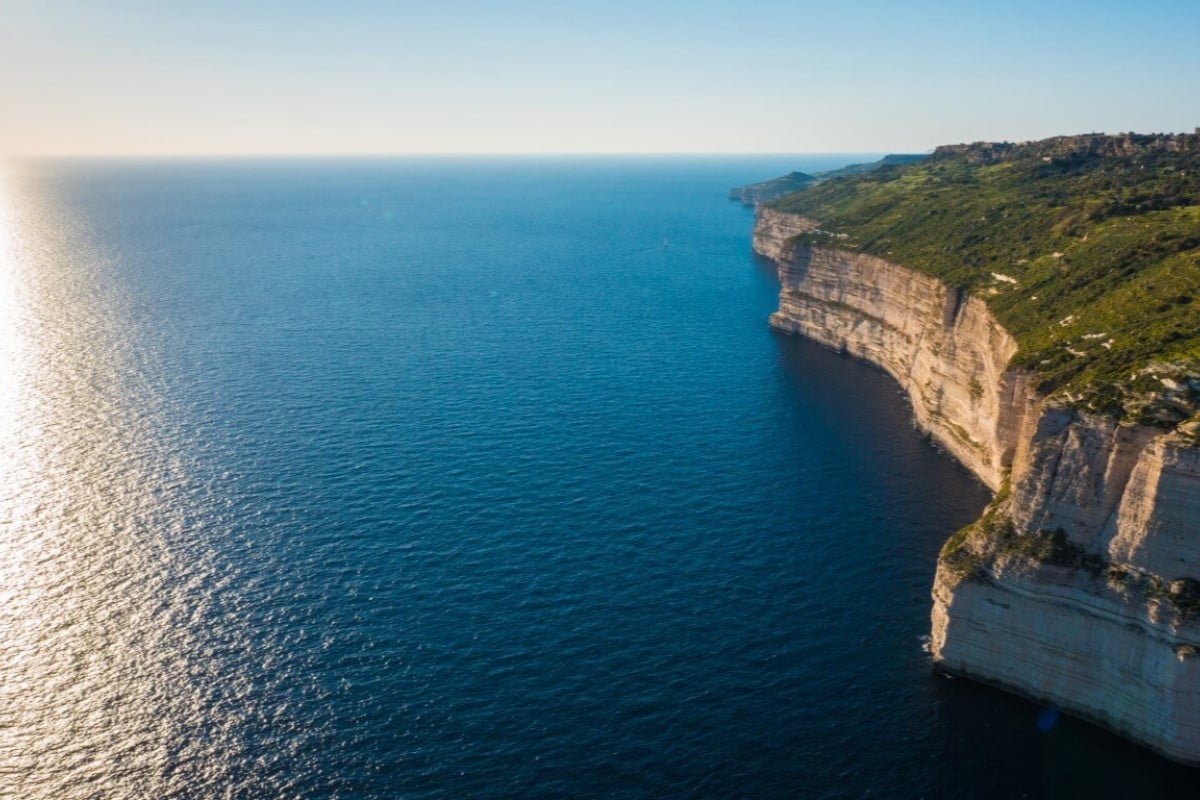 DAILY
Going to ..
Blue Grotto, Dingli Cliffs, Rabat & Mdina, Ta'Qali Crafts' Village, Mosta.