DAILY
Going to ..
Mellieħa, Mosta, Naxxar & Mġarr
This tour will give you an excellent view into the daily life of some of the oldest villages in Malta.
Our first stop will be in the beautiful village of Mellieħa. Magnificent views, a large central square and a number of bays and beaches to explore.
Next, we drive on to Mosta. The first stop is at the famous Rotunda of Mosta with its impressive round dome, one of the largest unsupported domes in the world. The design of the church is based on the Parthenon in Rome and in World War II narrowly missed being destroyed when a bomb fell through the roof during Mass but miraculously failed to explode.
Next, to a quaint village having some of the oldest homes in Malta. Naxxar is built around a grand parish church in the middle of the village. It boasts a lovely palazzo next to the Church and spectacular narrow alleys.
Finally, we will visit Mġarr. This is a village well renowned for a number of restaurants, most of which offer traditional food. Once again, the most prominent building in this village, is the local parish church.
Pick up and Drop off from Hotel/Location is included.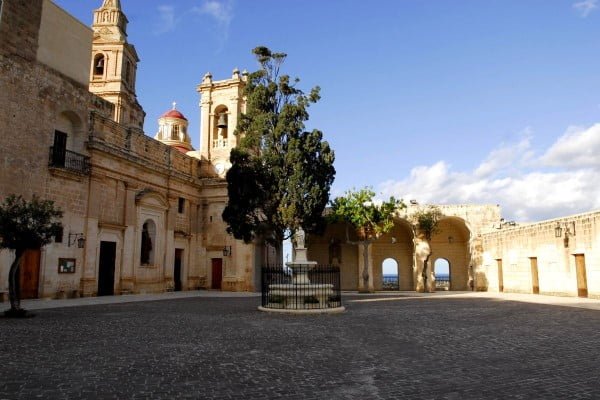 DAILY
Going to ..
Mellieħa, Mosta, Naxxar & Mġarr